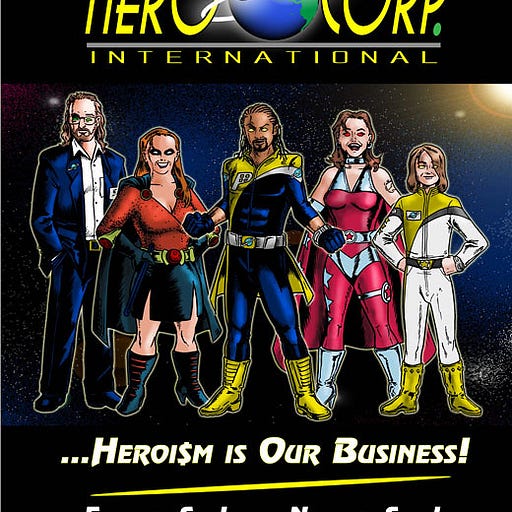 Jan 24, 2021 • 1HR 59M
Comics
The League of Lensgrinders is a podcast about creativity, writing, being a person, and making art. Each episode features a lively discussion of Very Important Topics, and topics that don't matter at all, in a gothic mansion next to a roaring fire.
Meeting Minutes
January 21, 2021 - Topic: Comics
1 hour 58 minutes
Members Present: James Foreman (co-chair), Evelyn Pryce (co-chair), Robert Foreman(co-chair); new member Marcel Lamont Walker inducted (Lensgrinder 009).
Lensgrinder 00009 Marcel
Chair Check-Ins